Data Destruction Shredder & Disintegrator Manufacturer
About Supu - Data Destruction Shredder & Disintegrator Manufacturer

Company Profile
Zhejiang Supu Machinery Equipment Co. LTD is a professional Manufacturer and Exporter for shredder & environmental protection equipment for renewable resources. We published our brand "Gator" for the shredding equipment include Industrial paper shredder, E-media shredder, single shaft shredder, two shafts shredder, four shaft Shredder, Baler and Several kinds of solutions, such as high security data destruction solution, toner cartridges recycling line, printing industry waste discharge solution, waste PCB recycling solution, radiator recycling Solution etc, customer customization is available. Company adheres to the "innovation, quality, integrity, service," the concept of development, continuous innovation, is committed to creating international environmental protection products equipment well-known brand. Gator has 18,000 square meter factory, with ISO 9001, 2008 certification and has own R&D department, get more than 50 patents and products certificated by CE, TUV, SGS Certifications; products exported to more than 95 countries.
GET A QOUTE
ABOUT SUPU TECHNOLOGY
Zhejiang Supu Technology Co., Ltd is a professional high-tech manufacturer for high security data destruction equipment and solid waste recycling solution. The company is headquartered in Hangzhou, and the factory is located in Huzhou city, Zhejiang covering an area of 20,000 square meters workshop and office. The main products of the Supu factory are hard disk shredder Chips disintegrator high level paper disintegrator E waste shredder Multimedia shredder or data destruction and recycling line, plastic shredding or crushing machine E waste recycling line, tire recycling line plastic recycling line , toner cartridge recycling line etc
GET A QOUTE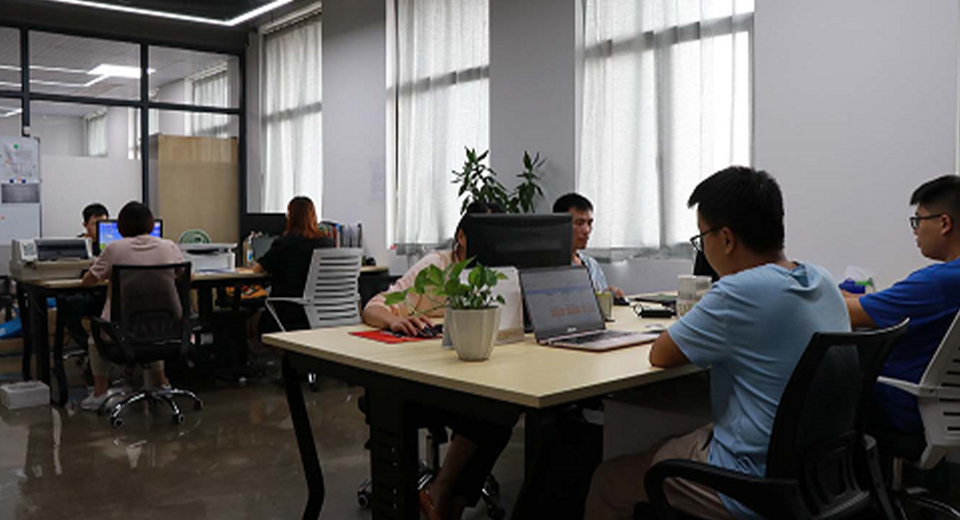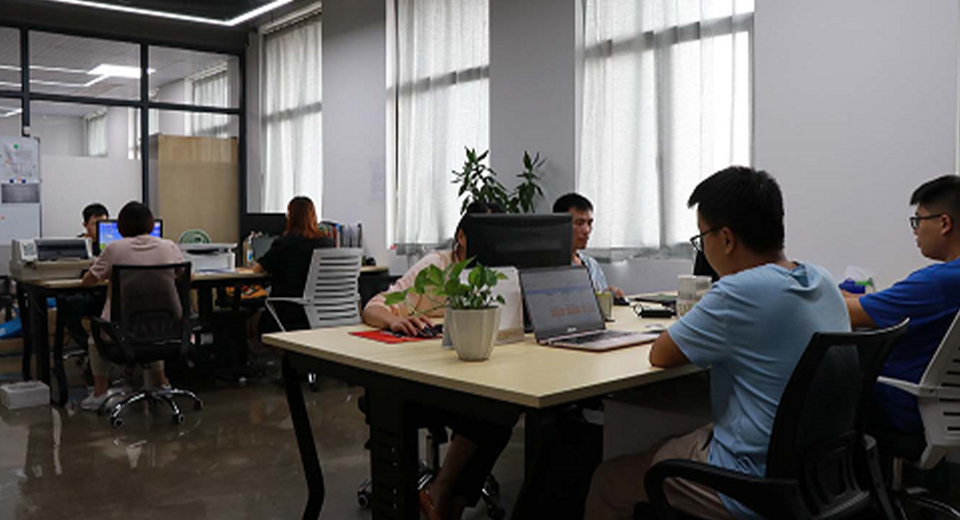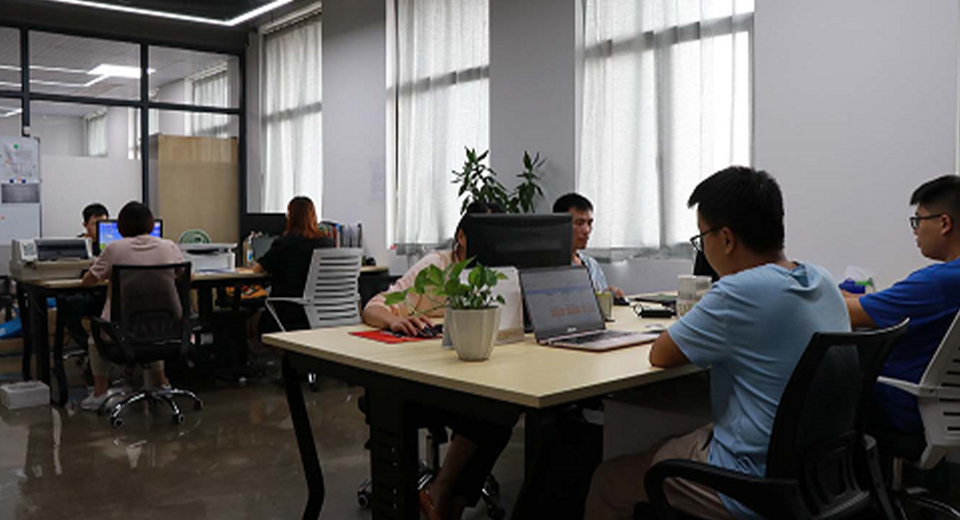 Vision and Values
Supu based on years of experience in mechanical equipment development, combined with the actual needs of customers and a large number of application cases
Supu has successfully customized a variety of targeted waste treatment and recycling solutions and personalized shredding machinery for customers. We positioned at higher than the industry standard quality management system, strict control of each production line. From the purchase of raw materials, product design, production, inspection and after-sales are carried out in strict accordance with the process system higher than the industry standards. Over the years, the company has obtained a number of national invention patents, services around governments, Banks, enterprises, military etc with long term cooperation.
GET A QOUTE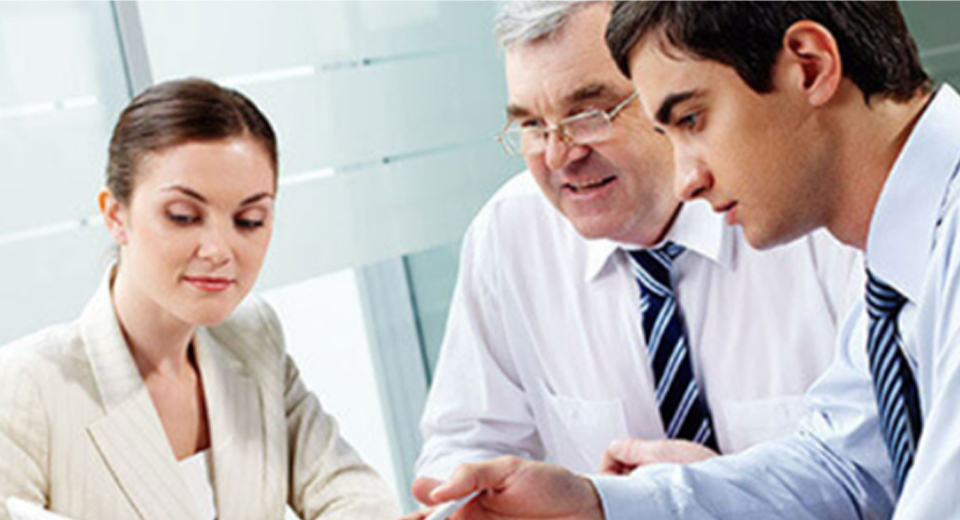 History of Development
You will find yourself working in a true partnership that results in an incredible experience,and an end product that is the best.

High Security Information End-of-life Solutions for Over 25 Years