Data Destruction Shredder & Disintegrator Manufacturer

E-Waste Shredder
Supu E-waste shredders professional design for E-waste multimedia PCB, laptop, HDD, printer etc shredding purpose E-waste shredder series contain the customized size shredding box with heavy duty shredding blade high torque easy to shred the metal plastic and other material, the final output particle size and working capacity can customized by different requirement.
Supu E-waste recycling line can be customized according to customers requirement it is the high performance and high working capacity shredding crushing separating and collecting construction line suitable for widely waste materials such as computer electronic TV server PCB shredding and recycling multiple purpose.
GET A QOUTE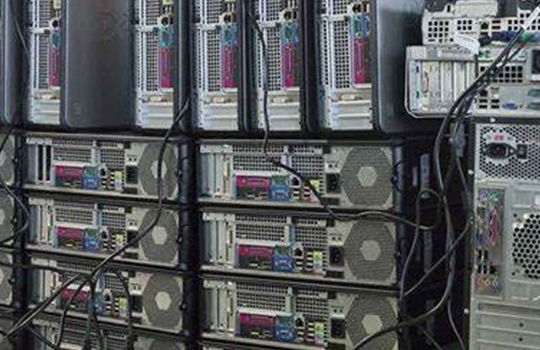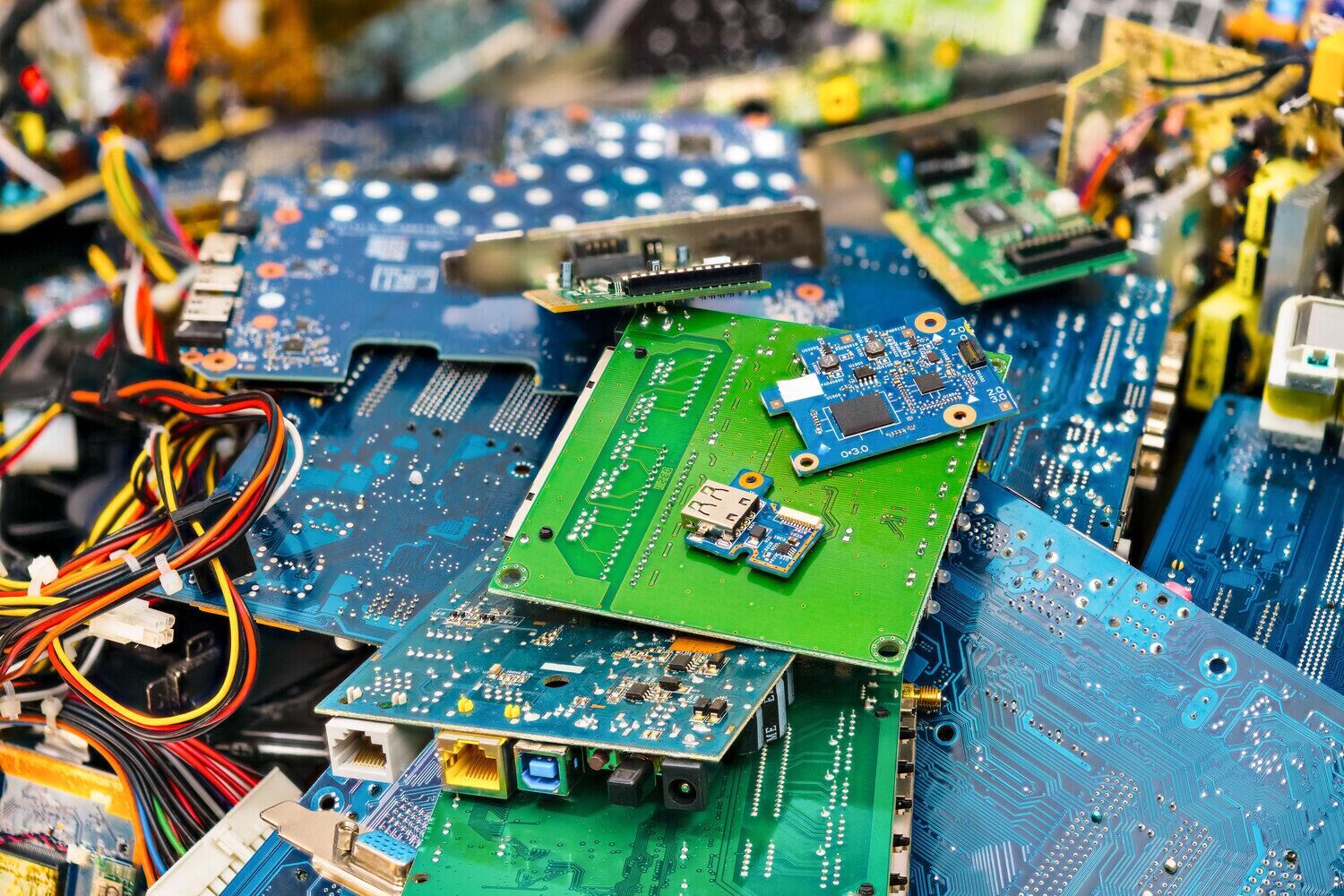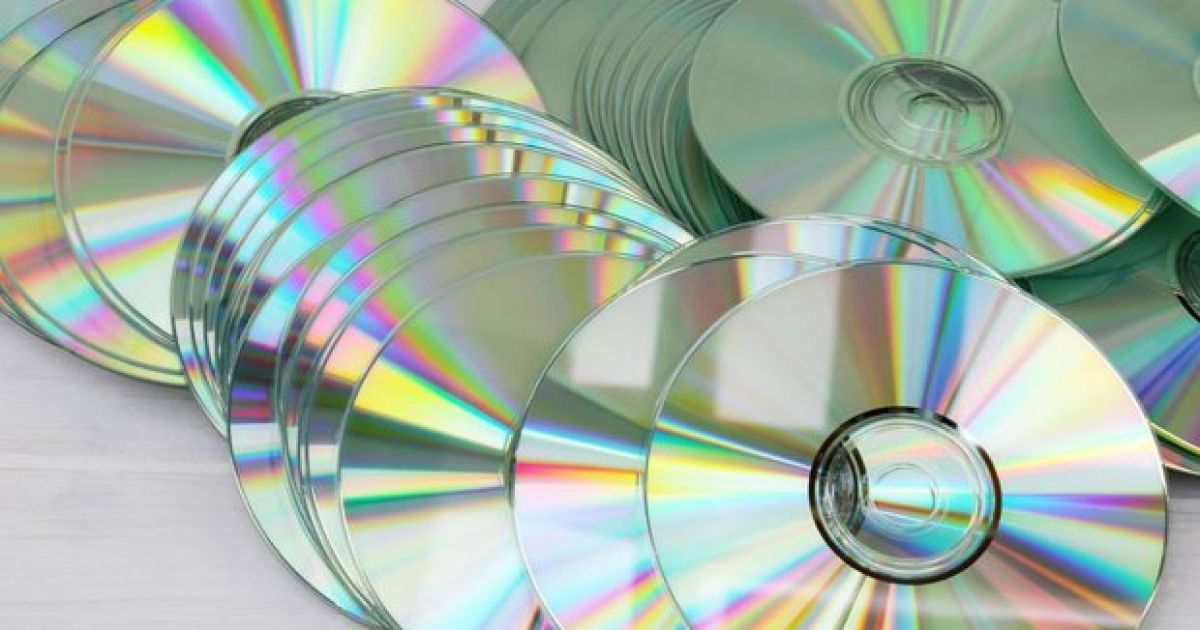 Be in contact at any time, we can reply in time.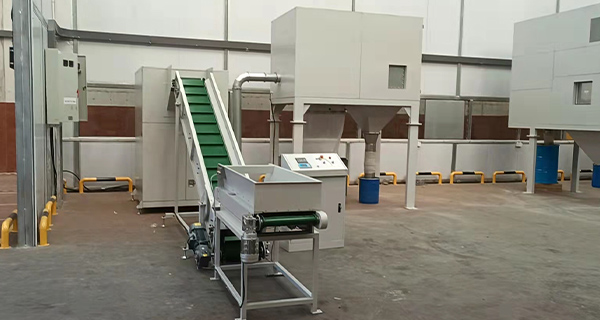 Related Equipment
You will find yourself working in a true partnership that results in an incredible experience,and an end product that is the best.
High Security Information End-of-life Solutions for Over 25 Years