Data Destruction Shredder & Disintegrator Manufacturer

Circuit Board Shredder
Supu high security top secret Chips/PCB/Electronic component disintegrator,final output particle size to be 1*1mm²-3*3mm², it can crush the PCB, electronic component and chips, working capacity can be customized by client requirement,Chips/PCB/Electronic component disintegrator designed with the powerful shredding system,high speed crushing system,dust collection system and inner air aspiration system,easy to operation and high effective to work.
GET A QOUTE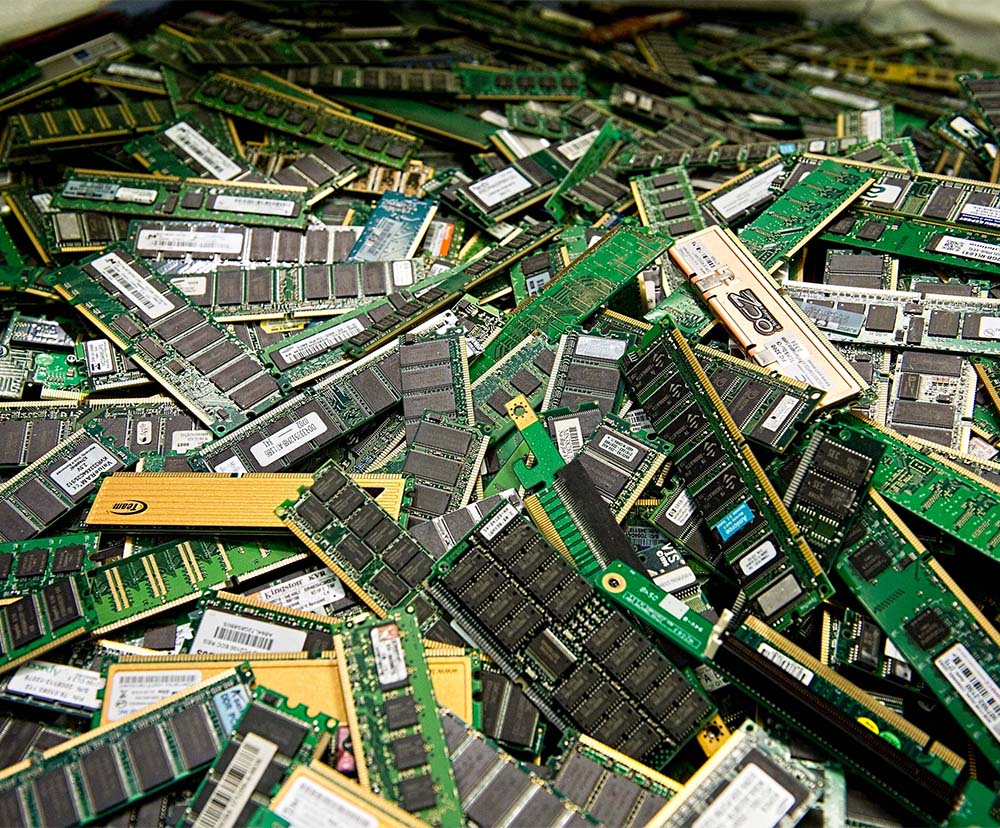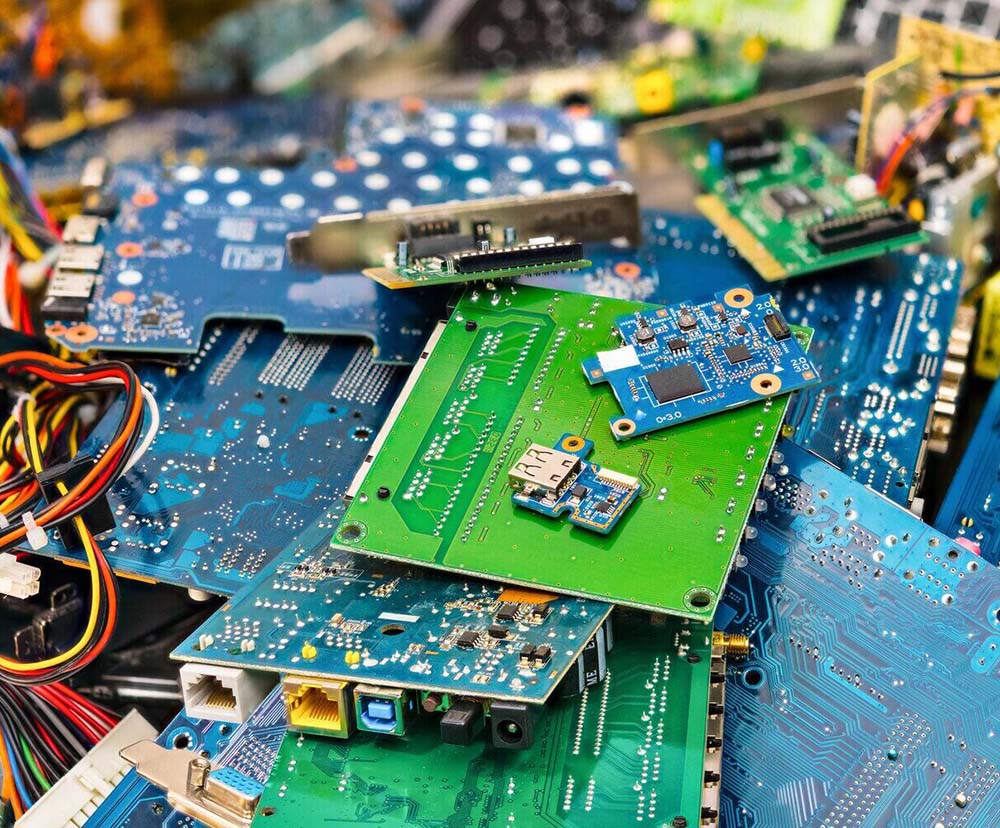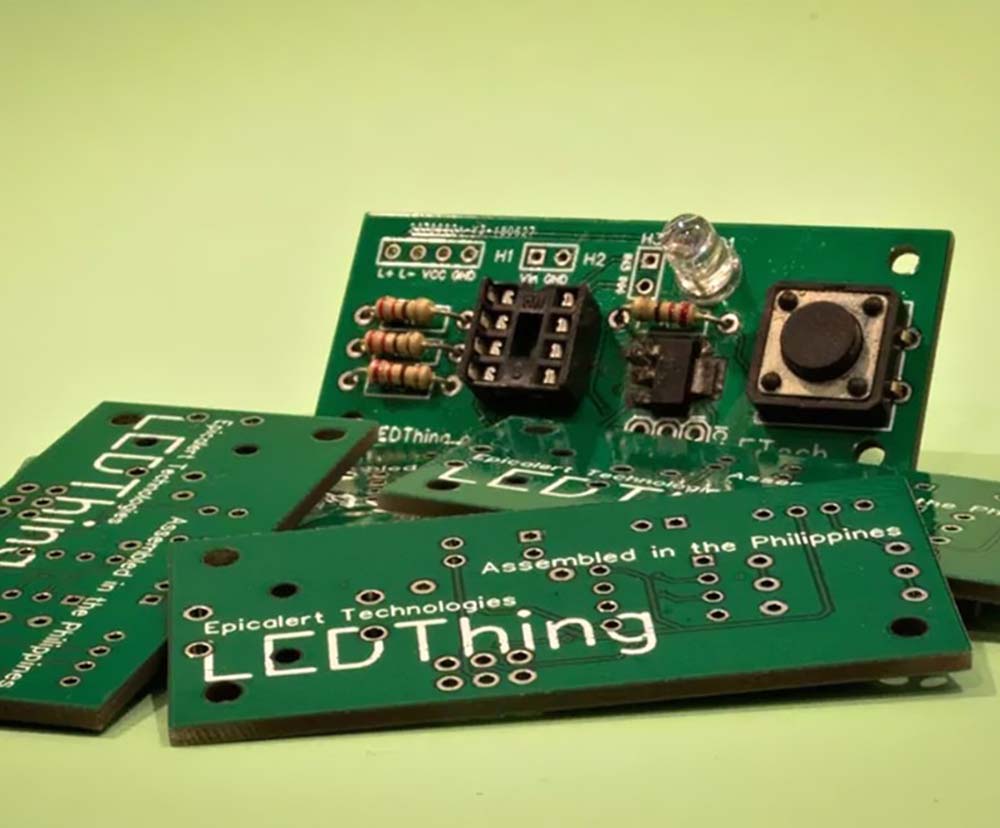 Be in contact at any time, we can reply in time.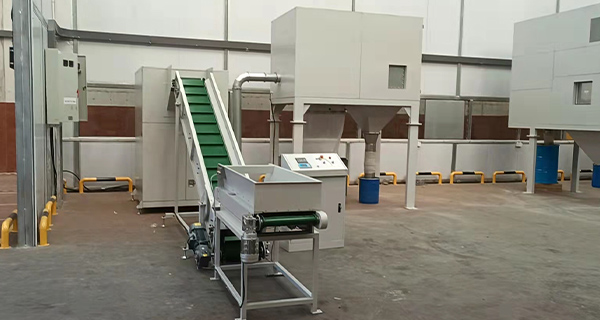 Related Equipment
You will find yourself working in a true partnership that results in an incredible experience,and an end product that is the best.
High Security Information End-of-life Solutions for Over 25 Years