Data Destruction Shredder & Disintegrator Manufacturer

HDD&SSD Shredder
HDD shredding is a sensitive and exact process that must be done correctly to ensure your data is fully disposed of properly. Simply "wiping your hard drive clean" doesn't do the trick — it needs to be fully destroyed physically, as that is the only way to ensure your data doesn't fall into the wrong hands. Hard drive shredders are industrial shredders that are used for permanently destroying computer hard drives. A hard drive is the electronic memory storage center of a computer. This is where all of a computer's program files and documents are stored.
GET A QOUTE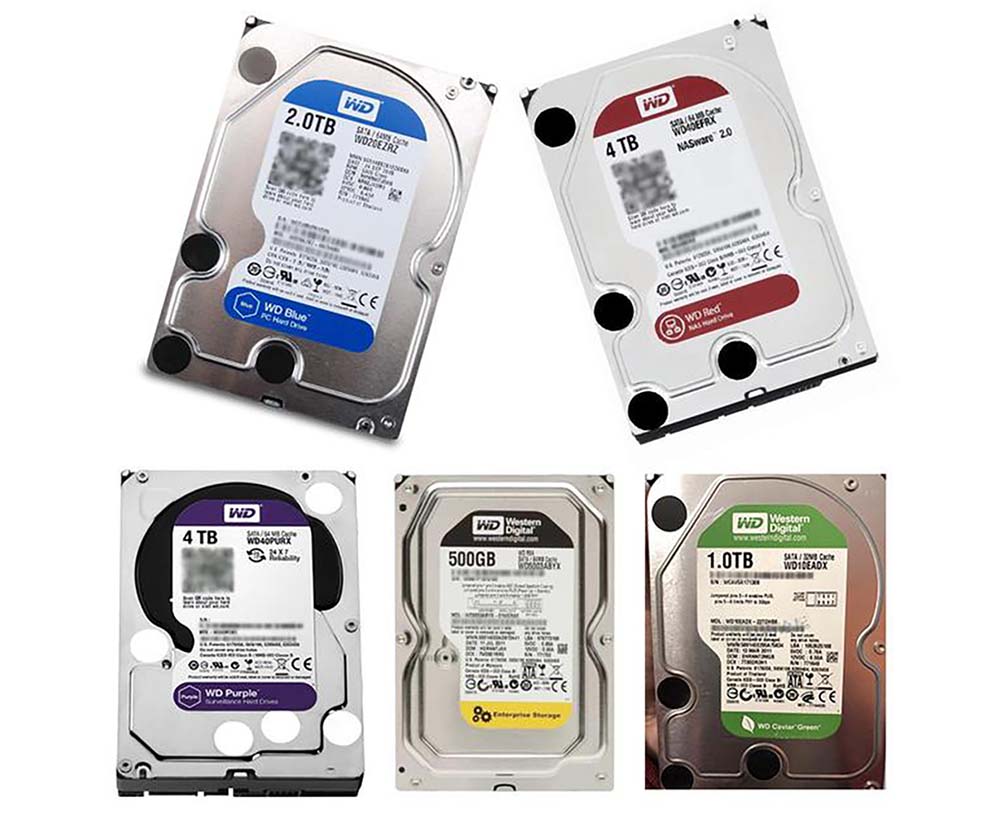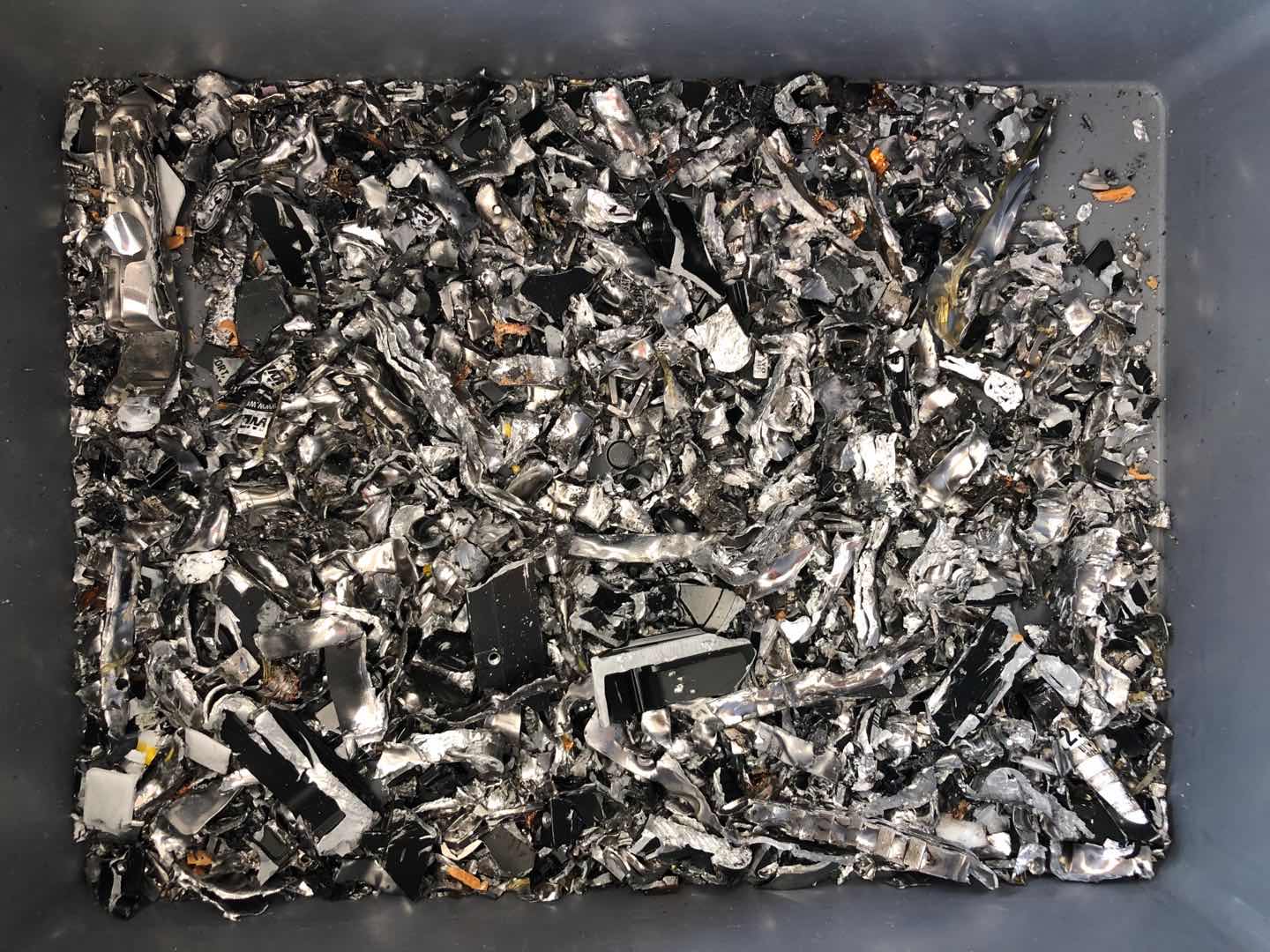 Be in contact at any time, we can reply in time.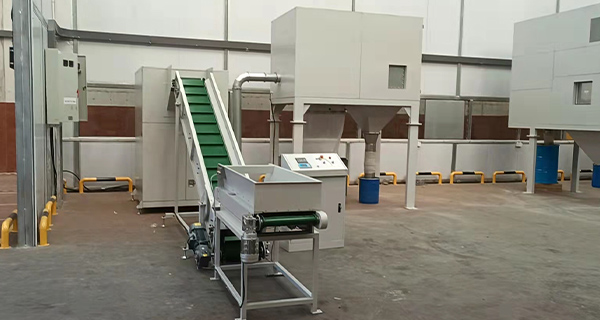 Related Equipment
You will find yourself working in a true partnership that results in an incredible experience,and an end product that is the best.
High Security Information End-of-life Solutions for Over 25 Years