Data Destruction Shredder & Disintegrator Manufacturer

Optical Media Shredder
Optical media destruction of storage devices that use laser diodes to digitally write and read data. This data can persist much longer than magnetically charged hard drive data storage. There are three proven techniques for effective shredding: disintegration shredding, declassifying, and grinding. Surplus Technology Solutions can provide the best choice for your specific needs.
What works for one client may not work for another. Consulting with us will establish the optical media shredding solution that meets your unique objectives, allowing you to rest easy knowing that your materials are accounted for during every step of the process.
GET A QOUTE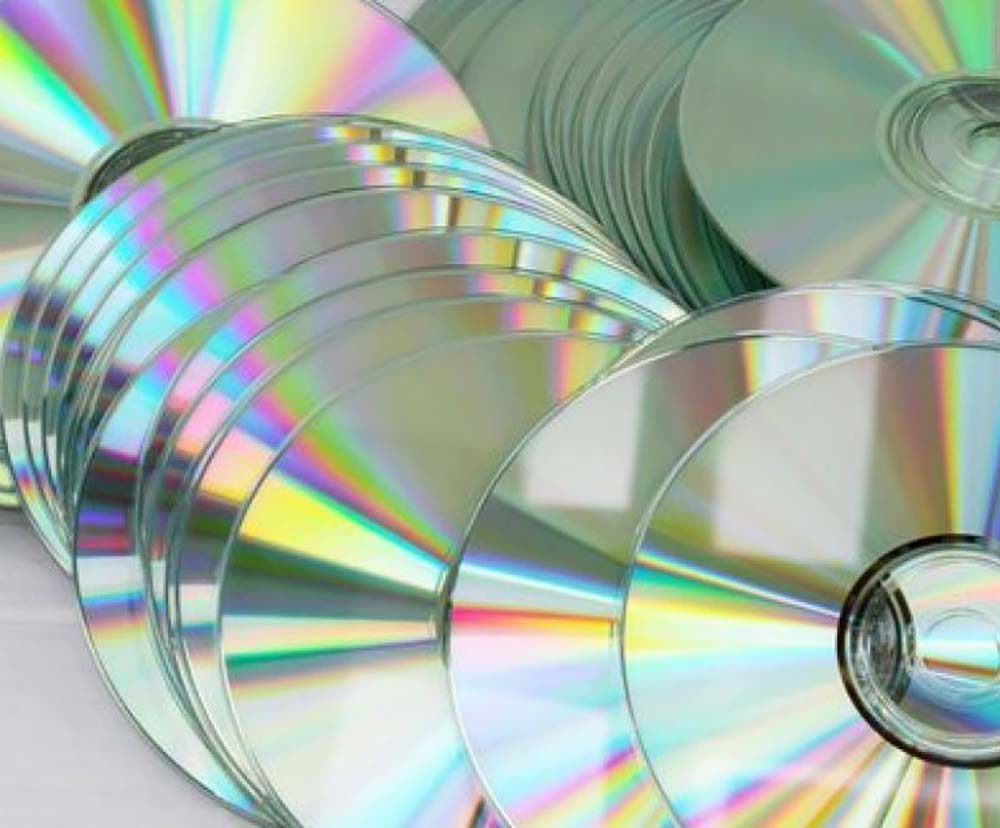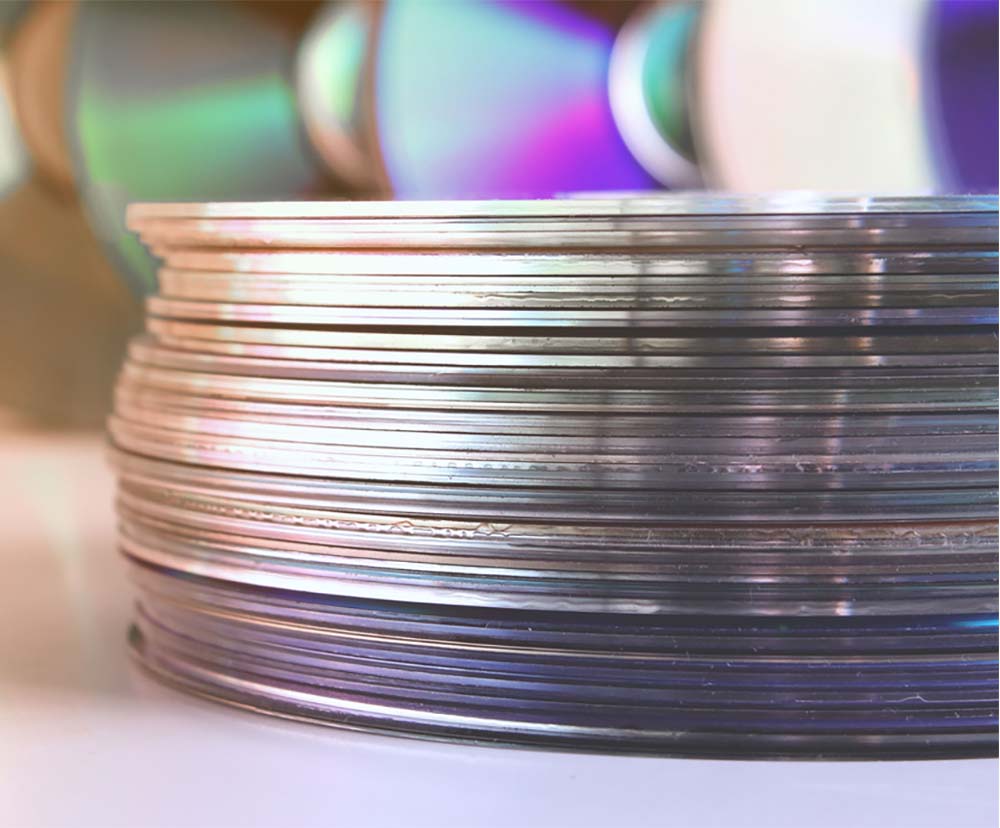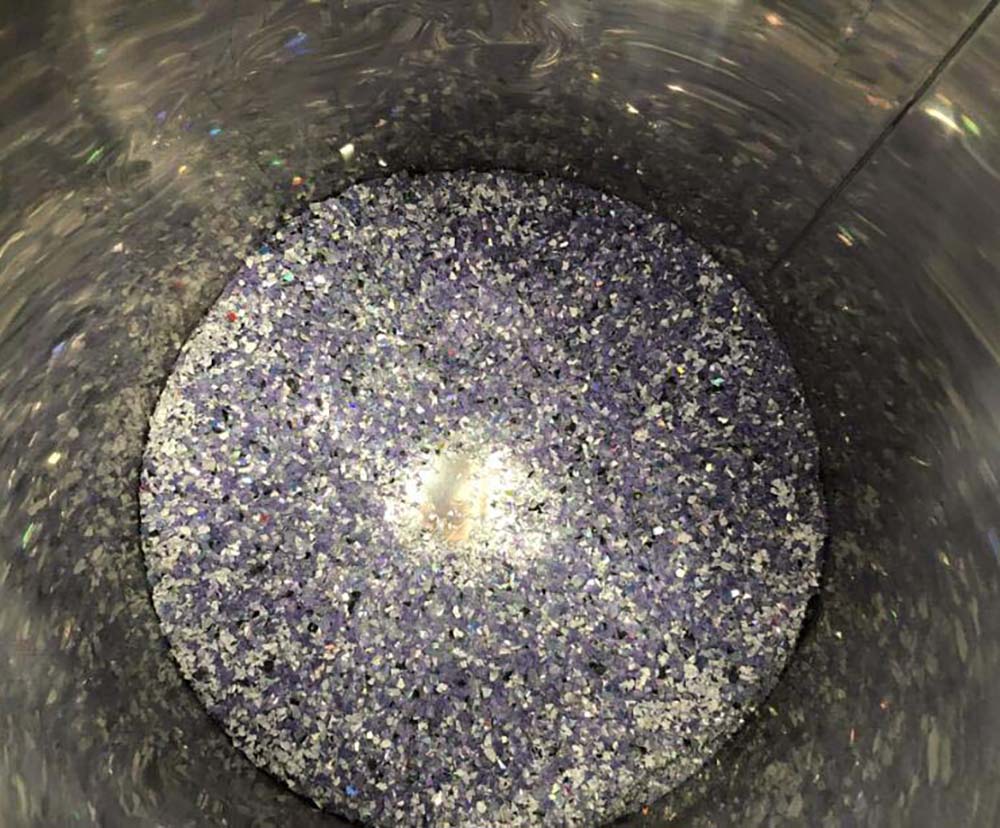 Be in contact at any time, we can reply in time.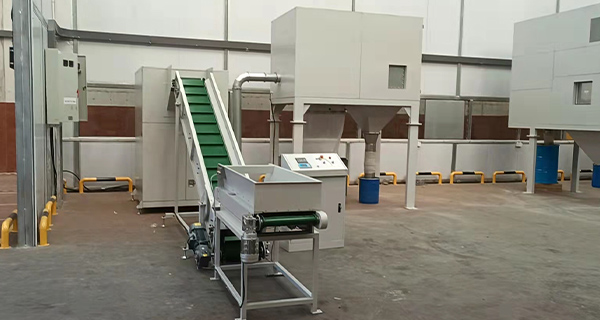 Related Equipment
You will find yourself working in a true partnership that results in an incredible experience,and an end product that is the best.
High Security Information End-of-life Solutions for Over 25 Years