Data Destruction Shredder & Disintegrator Manufacturer

Paper Shredder
Supu office micro cut paper shredders with high confidentially level micro shredding size, it also suitable to shred CD, satisfied with high security DIN 66399 P4-P7 standard, shredder designed with heavy duty metal casing construction and durable shredding blade system,install with smart control system for automatically reversal function, warning indicator and energy save sleep mode. Supu paper disintegrator,suitable for paper, document,books,CD,card,chips, recycling and destruction purpose,final particle size is 2*2mm²-15*15mm²,working capacity is 60kg-500kg per hour by customized,it contain high speed crushing system,dust collection system and system control PLC system. Replaceable screen mesh design easy to process different particle to reach P5-P7 level by one machine.
Supu industrial paper shredder for shredding high volumes of documents. This shredder also shreds staples, paper clips, CDs, DVDs, and credit cards. It have the heavy duty shredding system, continue working design motor and smart PLC control system to shred more than 300 sheets paper per time,final particle can satisfied DIN 66399 P1-P2 level.
GET A QOUTE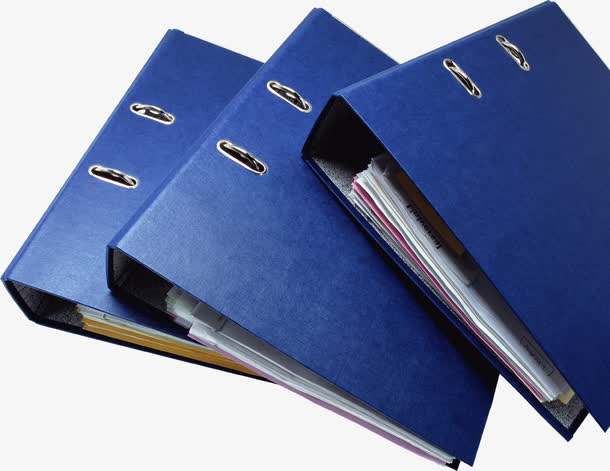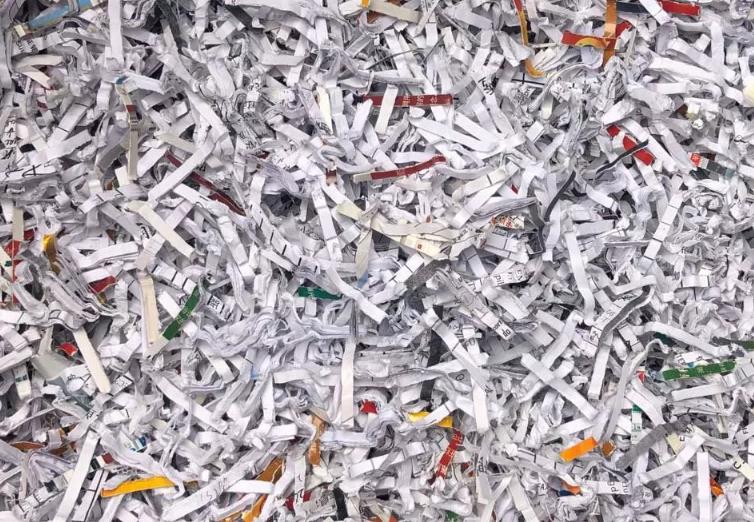 Be in contact at any time, we can reply in time.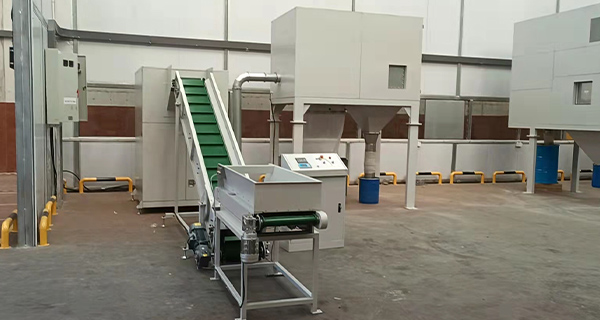 Related Equipment
You will find yourself working in a true partnership that results in an incredible experience,and an end product that is the best.
High Security Information End-of-life Solutions for Over 25 Years