Data Destruction Shredder & Disintegrator Manufacturer
Learn What We Can Offer to Achieve Sustainable Development of Your Business

Why become a GARAYE Dealer? Let's find out!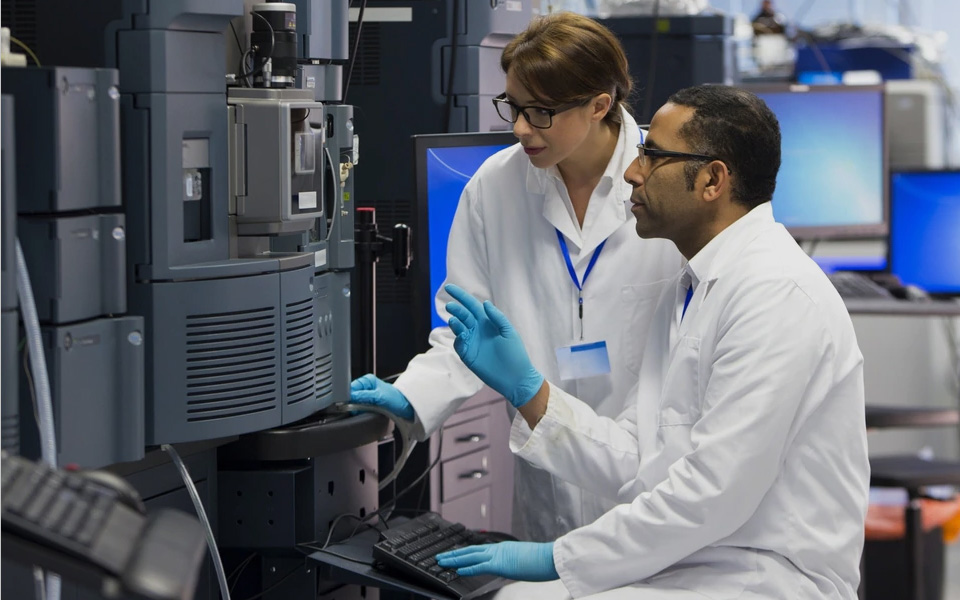 Independent R&D Capability
Nowadays, the sustainable development of battery technology is very crucial in the highly competitive market environment. GARAYE has outstanding capability of product innovation that can deliver unmatched impetus, qualities and long life for products. As a leader in energy storage industry, we boasting plenty product lines with inventory in stock and ready-to-go.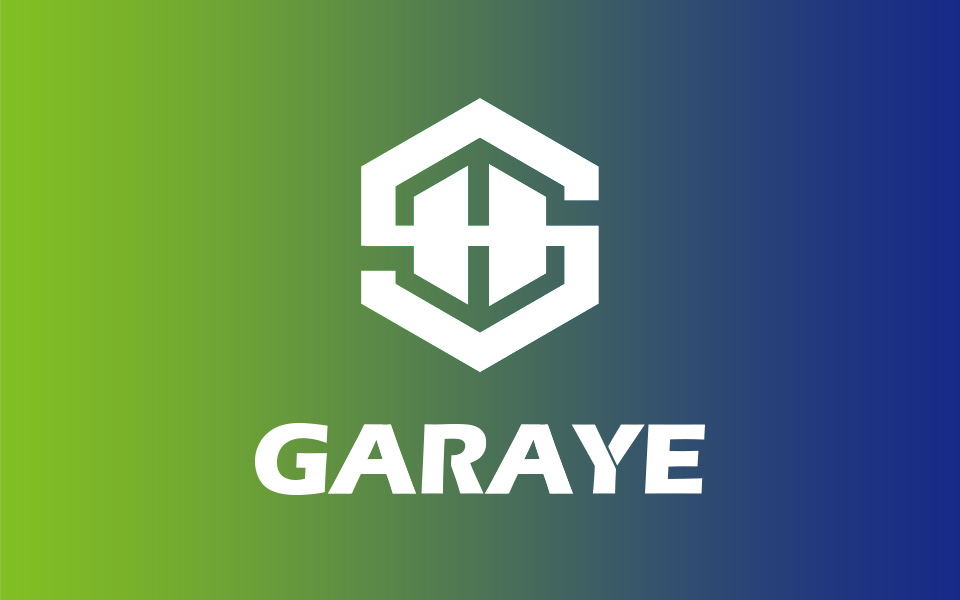 Drive Your Business Forward With a Strong Brand
We continuously invest in marketing sector to enhance brand awareness so that can help your customers have better understanding of us and choose us with no hesitate. As the partner of our brand, you can get abundant materials that you need including LOGOs, Images, videos, brochures and so on. We also offer professional technical training and engineering support to ensure you have well trained on your business demands.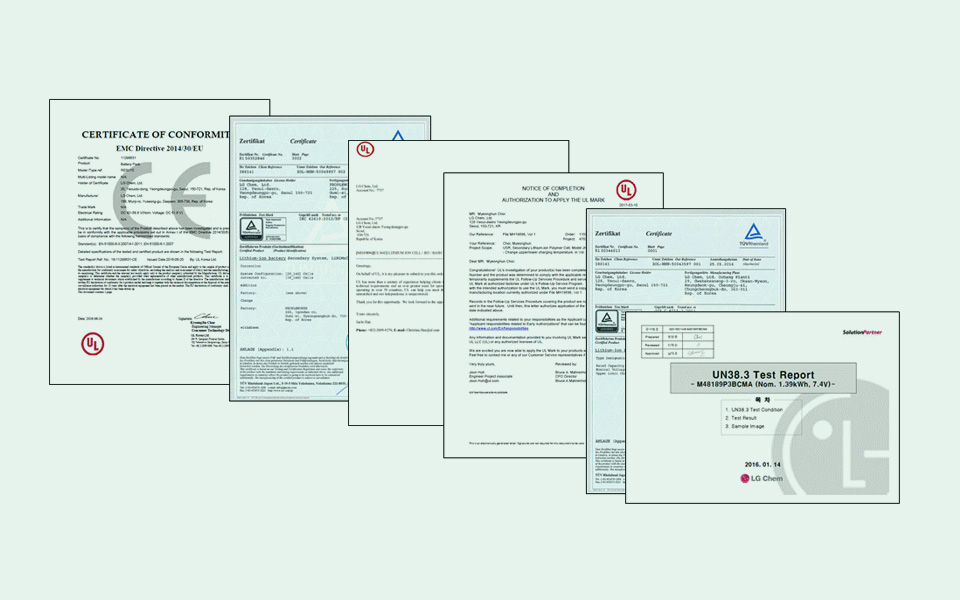 We are not only focusing on the high-quality of products, but also committed to safety. The full series of our household storage systems are qualified by universal standards (UL1642, UL1973, IEC62619).
We have been in the battery industry for many years and have established a successful business model that can help on your business through closely cooperate.
If you are interested in becoming a GARAYE dealer, just fill out our contact form, then our team members will get in touch soon!
High Security Information End-of-life Solutions for Over 25 Years