Zhejiang SUPU New Generation Industrial Shredding and Baling Machine
The new generation of designed paper shredder is equipped with a sorting table and an efficient paper shredder, which can easily reach a capacity of 1 ton per working hour. The shredded paper particles are 9mm * random, and the intelligent control hydraulic bundling machine can press the shredded paper into paper bags, saving storage and transportation costs. It is suitable for shredding and recycling purposes in large paper mills, governments, and banks.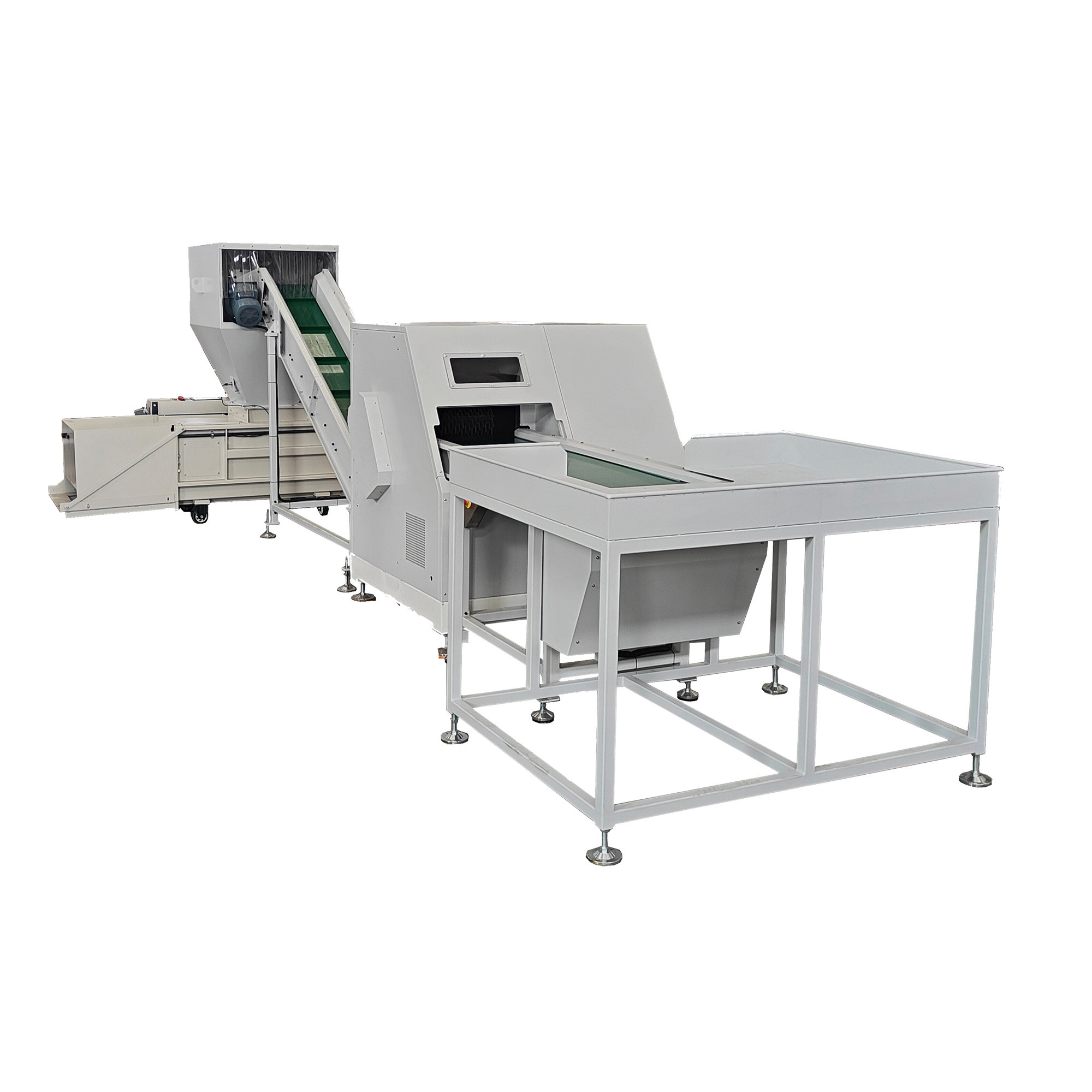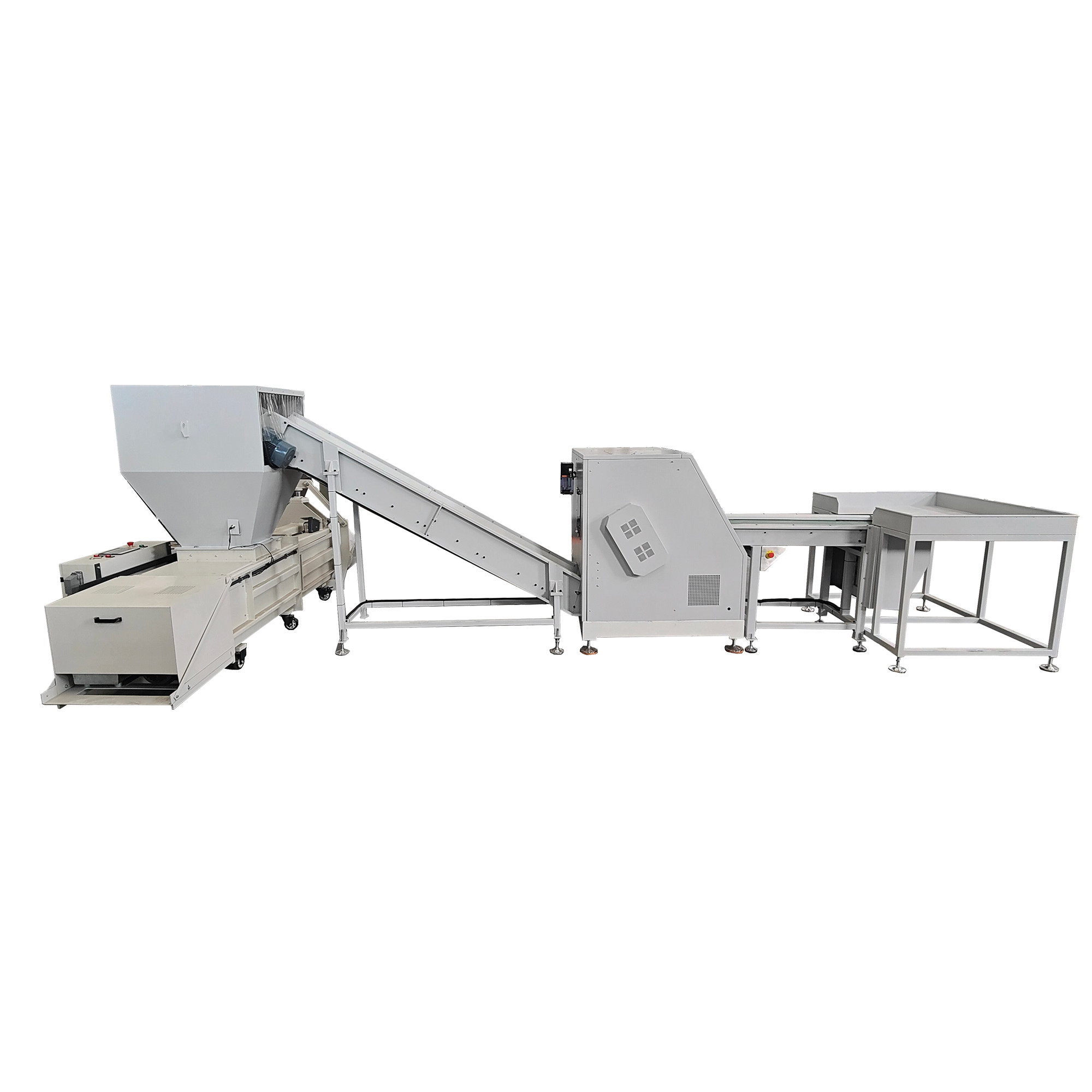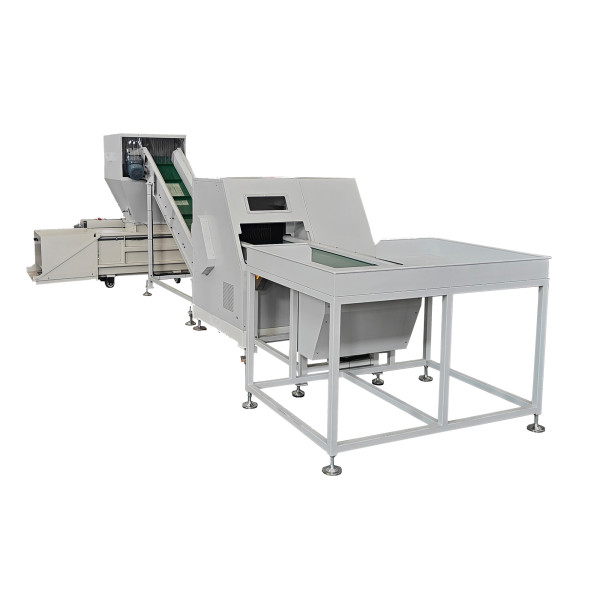 SUPU PDS450 & SP99 Paper shredder and Baler, suitable for Paper, Document, Books, Banknotes, recycling and destruction purpose.