Data Destruction Shredder & Disintegrator Manufacturer
Heavy Duty Printer E-Waste Waste Toner Cartridge Shredder for Recycling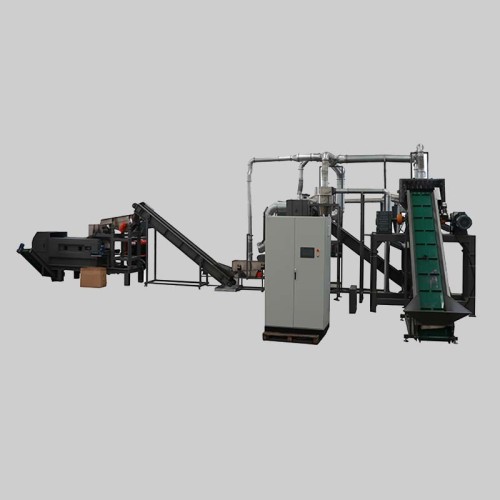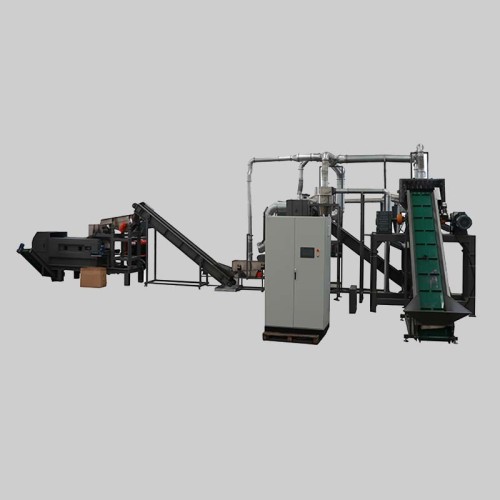 | | |
| --- | --- |
| Categories | Toner Cartridge Shredders |
| Brand | Supu Data Destruction Equipment Manufacturer |
| Model | SPTC500S |
| Shredding Materials | Waste toner cartridge,small printer,E Waste etc |
| Shredding Capacity | 300kg - 500kg per hour |
| Shredding Result | separated plastic,iron,and aluminum, toner powder |
| Dust collector | Collected Toner powder and dust |
| Shredding Particle size | Iron <20*80mm,aluminum<20*80mm, plastic<20*80mm |
| Motor Power/Voltage/Frequency | 92.44KW/ 380V /50HZ |
| Machine Size | 15363(L)* 10175(W) * 4950 (H)mm |
| Machine Weight | 23300 Kgs |
| Download DOC | |
| Update Time | Dec 8,2023 |
Waste Toner Cartridge Shredder
The stable growth of modern office equipment has also brought the corresponding toner cartridge, toner drum and other consumables at a rate of 30% per year. These non-degradable consumable materials are discarded as garbage, which not only causes resource waste, but also increasingly threatens people's living environment. Toner and toner cartridge carry or spill carbon powder particles are extremely small, not only pollute the environment, but also harmful to human respiratory system.
The toner cartridge consists of plastic, iron, magnetic, aluminums, copper, soft material and toner, usually with residual toner accounting for 10-20% of toner weight. Plastic accounts for 41% of the weight of waste gas tone. Recycling of waste toner cartridge is to separate, recycle and utilize the ferromagnetism, nonferrous metals, precious metals and organic materials, stabilize or remove harmful components by means of mechanical and physical methods, and reduce environmental pollution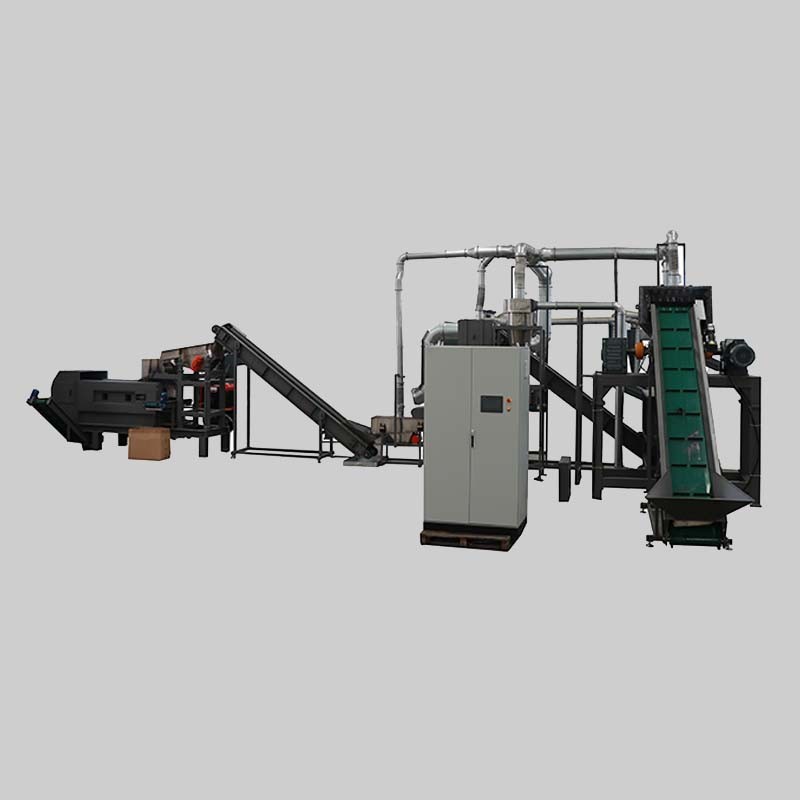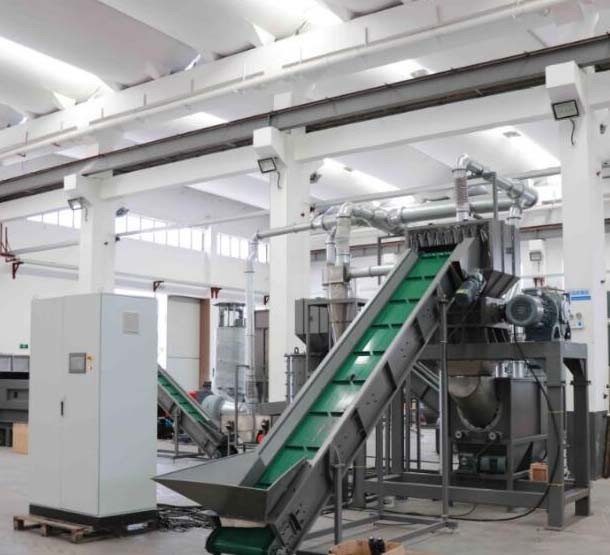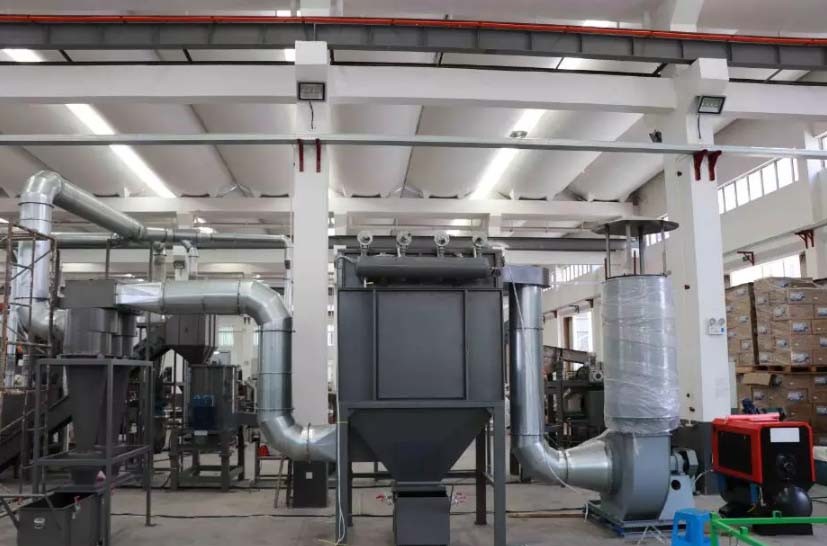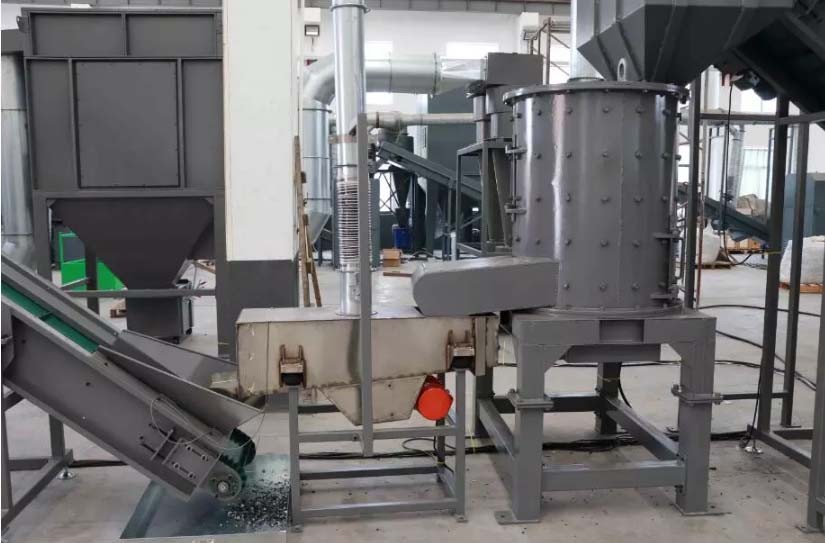 | | |
| --- | --- |
| | Waste toner cartridge,small printer,E Waste etc |
| | |
| | separated plastic,iron,and aluminum,separated toner powde |
| | Collected Toner powder and dust |
| | Iron <20*80mm,aluminum<20*80mm, plastic<20*80mm |
| Motor Power/Voltage/Frequency | |
| | 15363(L)* 10175(W) * 4950 (H)mm |
| | |
Application&Shredding Effect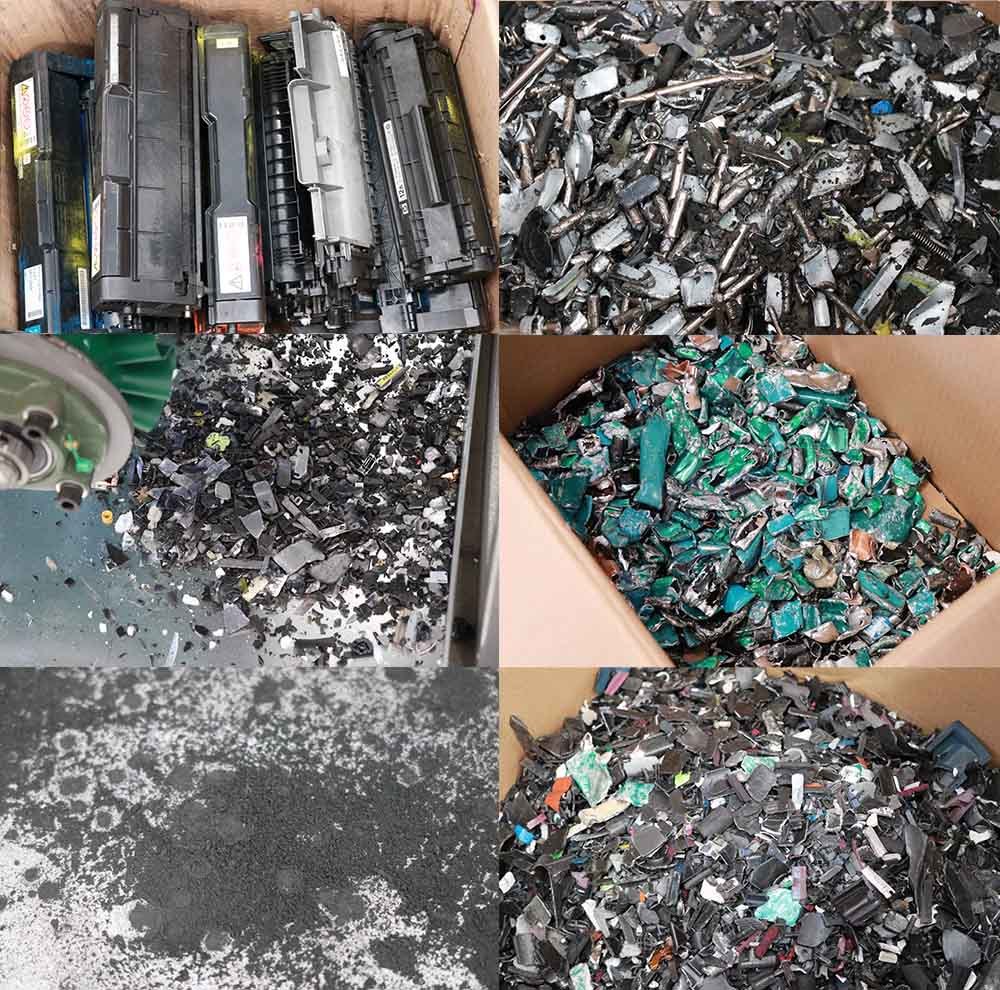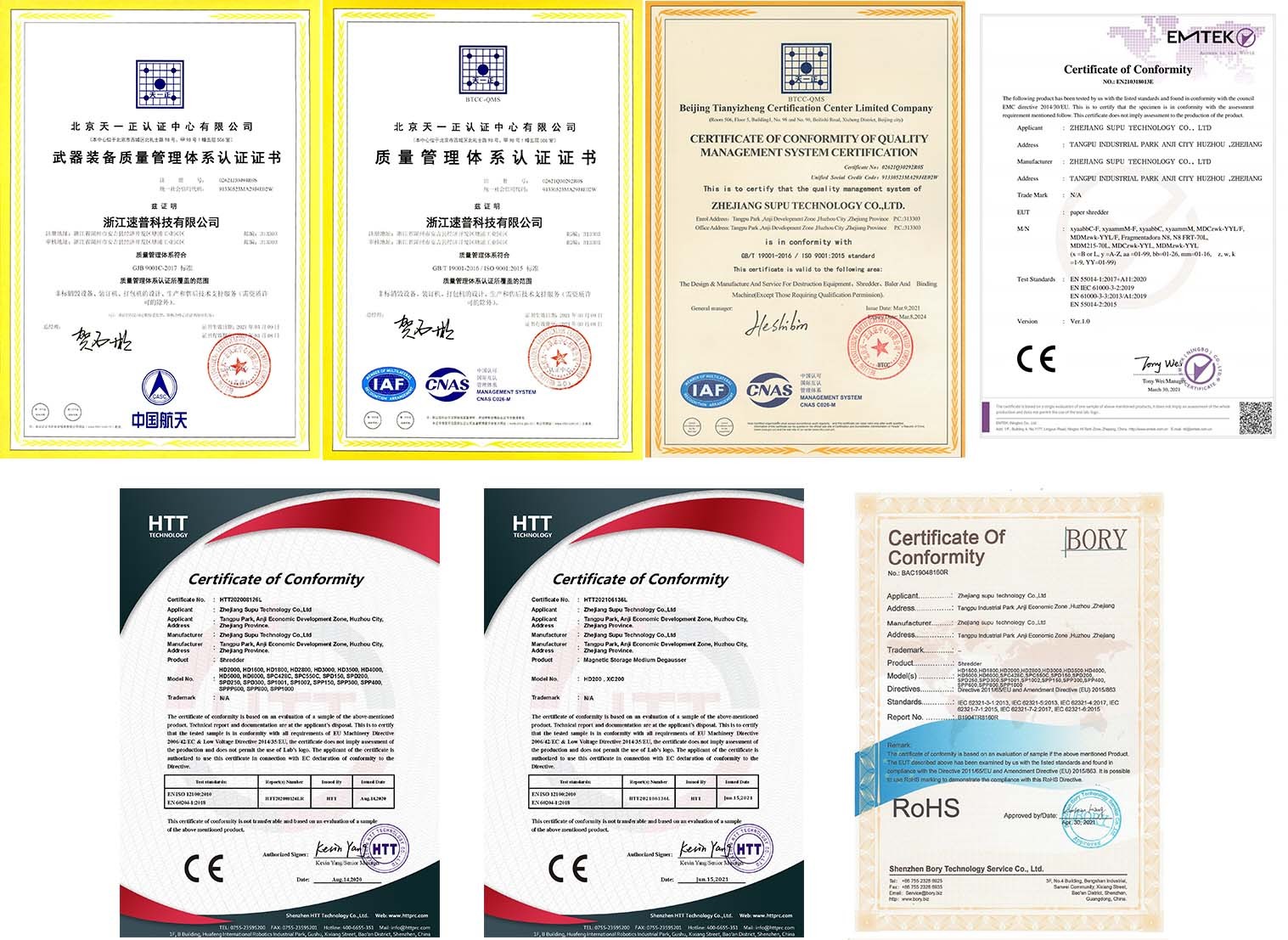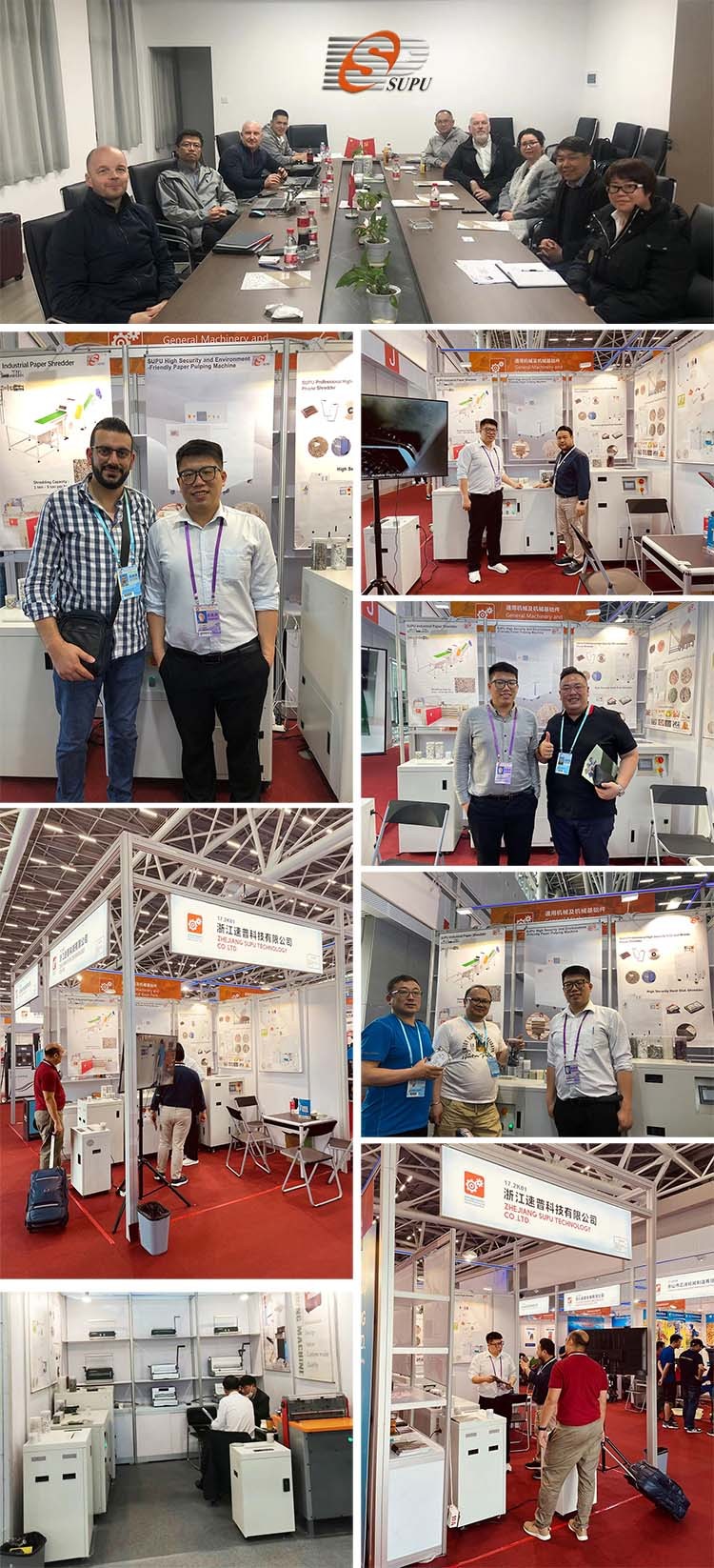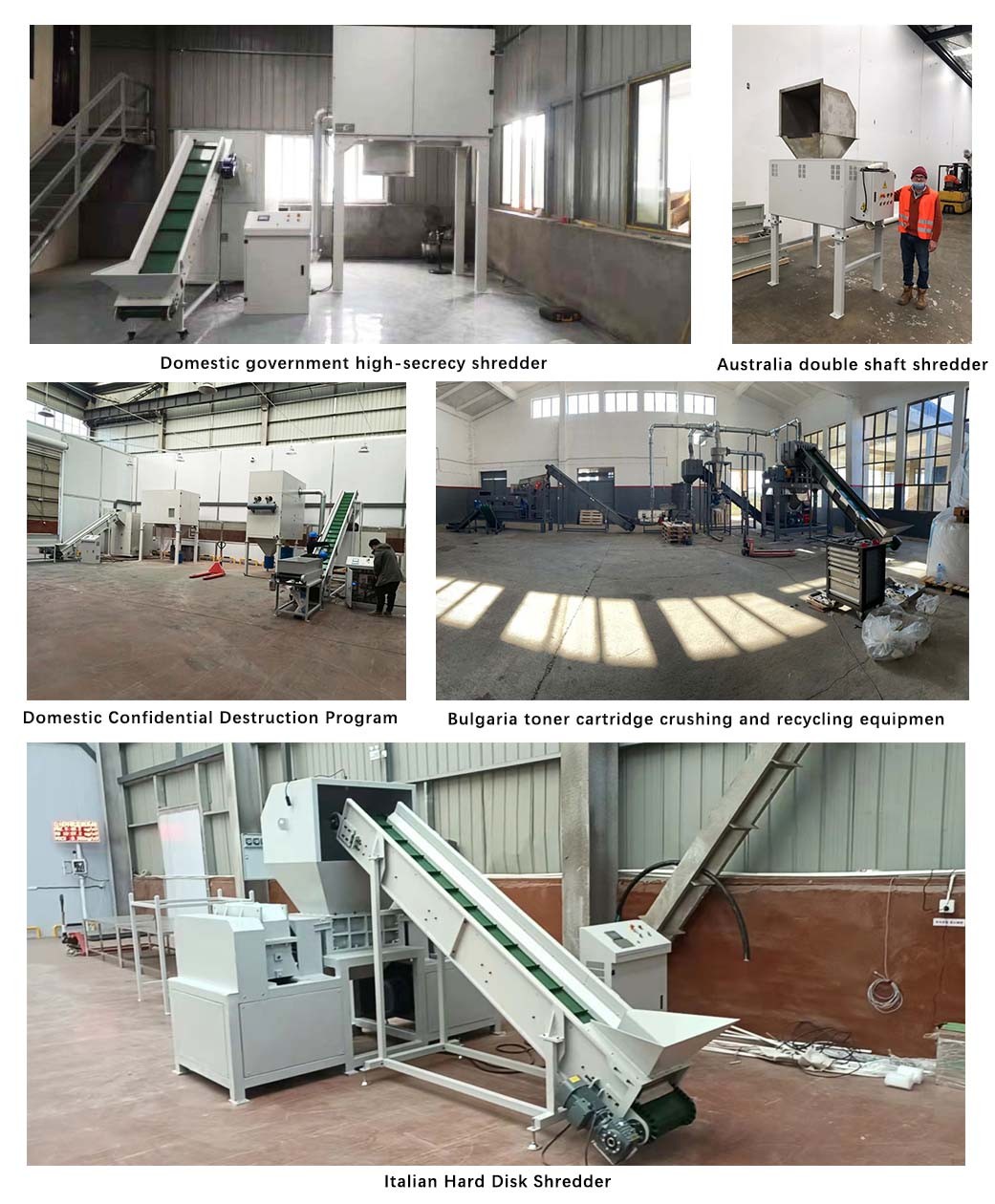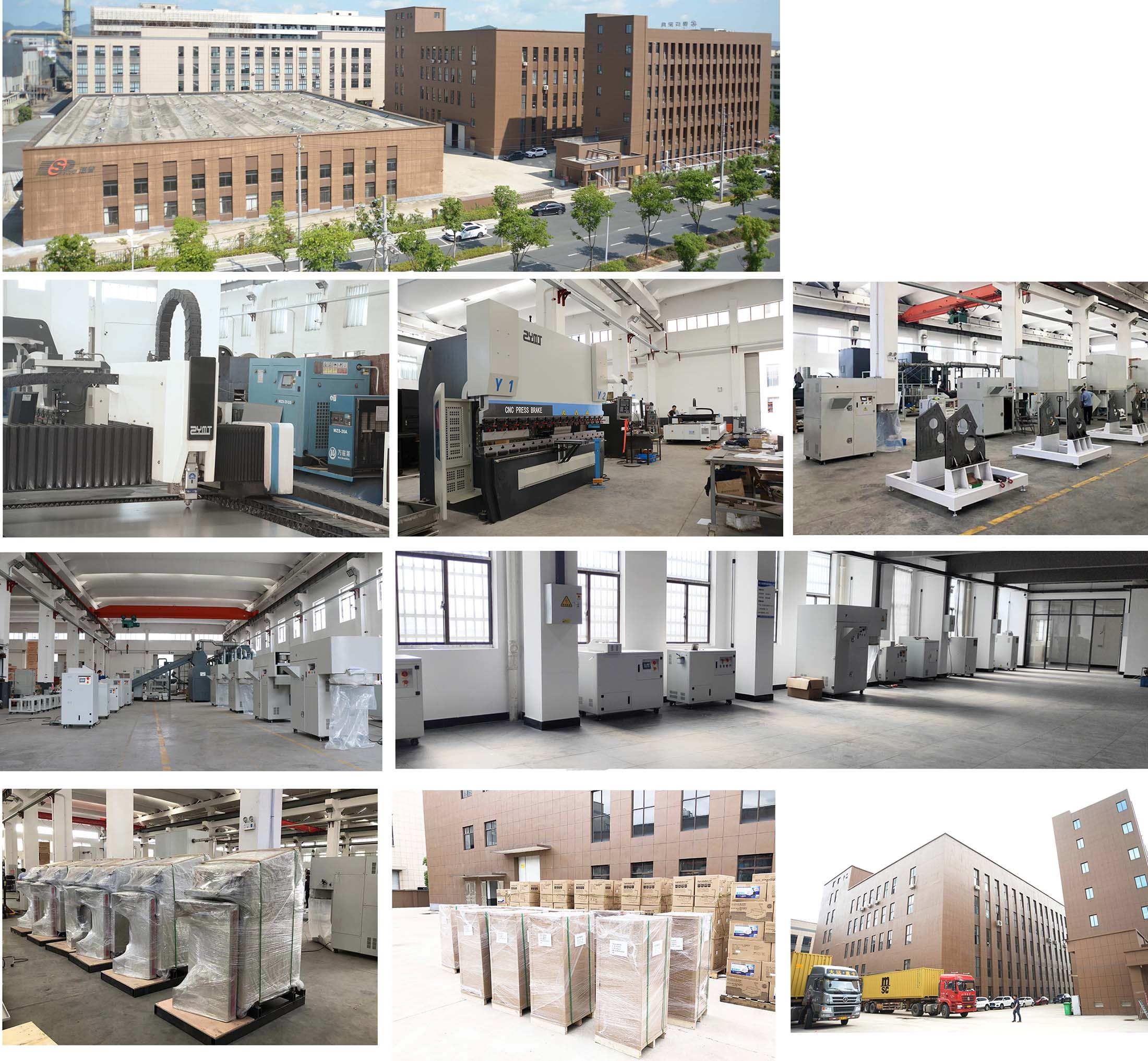 Zhejiang Supu Technology Co.,Ltd is a professional Manufacturer and Exporter for shredder & environmental protection equipment for renewable resources. We published our brand "Gator" for the shredding equipment include Industrial paper shredder, E-media shredder, single shaft shredder, two shafts shredder, four shaft Shredder, Baler and Several kinds of solutions, such as high security data destruction solution, toner cartridges recycling line, printing industry waste discharge solution, waste PCB recycling solution, radiator recycling Solution etc, customer customization is available. Company adheres to the "innovation, quality, integrity, service," the concept of development, continuous innovation, is committed to creating international environmental protection products equipment well-known brand. Gator has 18,000 square meter factory, with ISO 9001, 2008 certification and has own R&D department, get more than 50 patents and products certificated by CE, TUV, SGS Certifications; products exported to more than 95 countries.
1. How can we guarantee quality?
Always a pre-production sample before mass production;
Always final Inspection before shipment;
2. Why should you buy toner cartridge shredder from us not from other suppliers?
We have our own factory with an area of 20000 square meters and a production history of 15 years.
3. What services can we provide?
7x24 hour technical service hotline
Pre-sales service
After-sales service
Be in contact at any time, we can reply in time.
High Security Information End-of-life Solutions for Over 25 Years